General Contractor in Orlando Fl Area
If you're looking for a contractor in the Ponciana in Fl area, look no further than General Contractor in Orlando, Fl. We're a full-service contracting company that can handle any project, big or small. We're licensed and insured, and our team of experienced professionals is ready to take on your next project. Contact us today for a free estimate.
Contractor Ponciana Florida
If you're looking for a contractor in Ponciana, Florida, you've come to the right place. We're a team of professionals with years of experience in the construction industry. We know what it takes to get the job done right, and we're committed to providing our customers with the best possible service. We're here to help you with all your construction needs, and we're looking forward to working with you.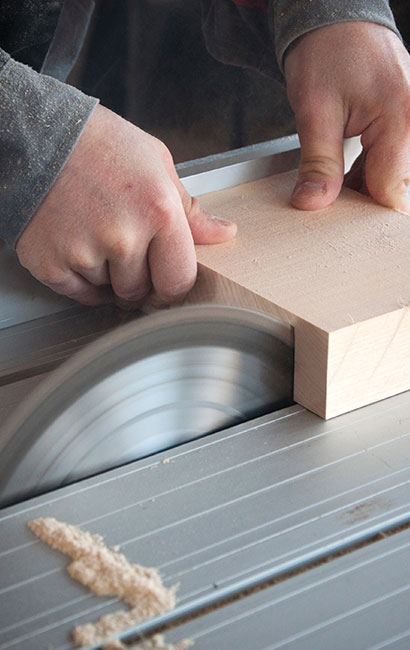 Whether you're planning a total bathroom overhaul or a simple update, renovating your bathroom can be a big project. There are a lot of decisions to make, from choosing the right fixtures and finishes to deciding on the layout that will work best for your space. Will effect your bathroom renovation cost.  But with careful planning and a little help from the experts, your bathroom renovation can be a success.
Services
Are you planning a kitchen or bathroom remodel? Res construction offers complete kitchen and bathroom construction services. We will work with you to design and build the kitchen or bathroom of your dreams. We offer complete project management from start to finish, so you can sit back and relax while we do the work.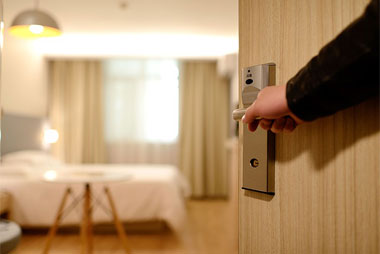 Installing a new entry door can be a great way to update the look of your home and improve its security.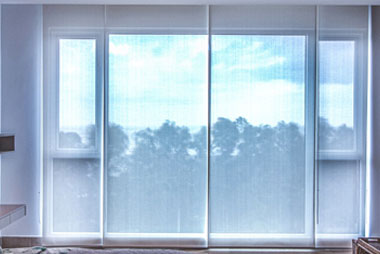 Installing a sliding door can be a great way to improve the look and feel of your home. Sliding doors are available in a variety of styles and can be customized to fit your specific needs.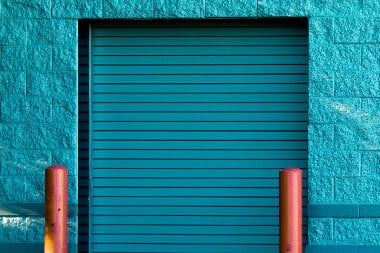 If you're thinking about installing a new garage door, there are a few things you should know. First, you'll need to decide what type of garage door you want.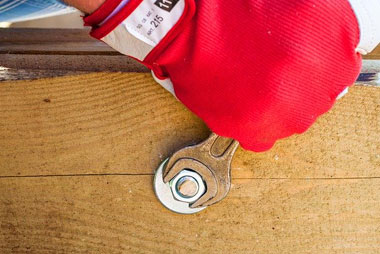 If you need installation or repair services, you can count on the professionals at our company.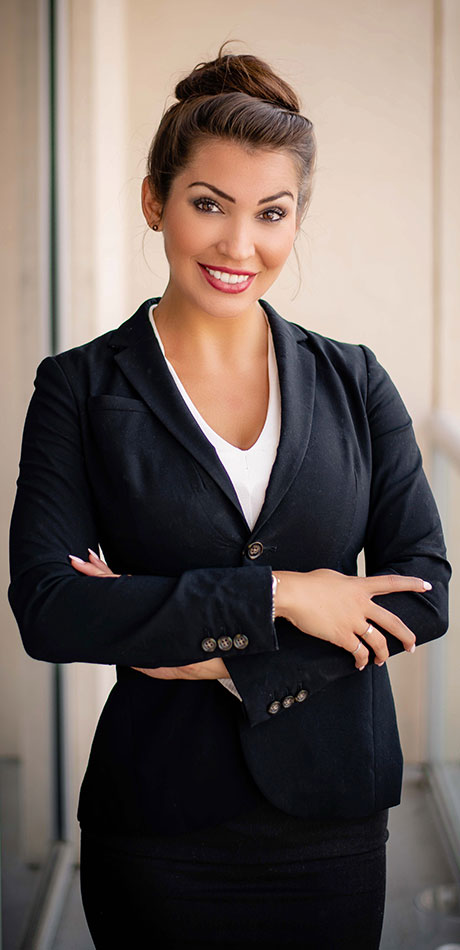 Happy Customers are the lifeblood of any business. I'm no exception and have collected my fair share of online reviews.
"I found The Wright Way Design to be extremely professional, yet personal, which made me feel good about working with them. I not only felt valued, but I felt like they really cared about our project. While designing our logo, I talked with them many times; some nights, I emailed them after midnight. They were responsive, courteous, understanding, and awesome. They guided us through the design process, recommended the best style for our brand, listened to our input and suggestions, and gave us several creative options for each segment of the brand. They worked with us diligently to get everything just right. They went above and beyond the call of duty and were always available to answer questions, provide suggestions, and make us feel like we were their only client.
They were professional, courteous, timely, and always available. We couldn't be happier with The Wright Way Design, and we highly recommend them."
3 Easy Steps For Installing The New Door – Even If You're Unskilled!
Many people are scared of updating their home's look, but installing the new door can be a great way to do just that. Here are three easy steps to help you get started: first, measure your door opening and order the correct size door from the manufacturer. Second, remove the old door and dispose of it properly. Finally, installation of the new door is a breeze! Keep these three tips in mind and you'll be on your way to a beautiful new entry door in no time!
Orlando, US
9:15 am, September 25, 2023
80°F
Wind: 2 mph
Pressure: 1016 mb
Visibility: 10 km
Sunrise: 6:15 am
Sunset: 6:19 pm